Podiumfit.ie-Professional Blood Lactate Testing



Blood Lactate Testing
What is Blood Lactate?
The lactate threshold (LT) or anaerobic threshold (AT)) is the exercise intensity at which lactate (lactic acid) & hydrogen starts to accumulate in the blood stream and impede performance. The lactate threshold is a useful measure for deciding exercise intensity for training and racing in endurance sports (e.g. long distance running, cycling, rowing, swimming and triathlon), but varies between individuals and can be increased with training, and likewise decrease if injured, sick or after a break from training.


Why do I need to get tested?
We have all been told to "Do the Hard training Hard, and the easy, easy!" But how hard is hard, and how easy is easy???? What heart rate zones should I be training in to get the best benefits from my training?? We at podiumfit.ie take all the guesswork out of your training programmes by getting your personal heart rate zones professionally accessed and explained in an easy to understand way. The test involves taking Blood lactate levels (via blood sample) while increasing intensity during a step or ramp test to gain accurate personal training data and levels.

An Athletes lactate threshold can be increased substantially with the right training program. Athletes often use their lactate threshold to determine how to train and what sort of a pace they can maintain during endurance sports. Because the lactate threshold can be increased greatly with the right type of training, it is important and would be advised to engage a sports coach to help devise a suitable training plan to increase this important value, this is where podiumfit.ie are here to Help. With an extensive history of successful endurance events behind us, training and certification from various sports and medical bodies we know the science and know the needs & demands of your sport and what you need to achieve.

Traditionally, maximal oxygen uptake (VO2max) has been viewed as the key component to success in prolonged exercise activities (Bassett & Howley 2000). However, more recently scientists have reported that the lactate threshold is the most consistent predictor of performance in endurance events. Studies have repeatedly found high correlations between performance in endurance events such as running, cycling, and race-walking and the maximal steady-state workload at the lactate threshold (McKardle, Katch, & Katch 1996).
Additional Services:
- Body Fat Analysis
- Peak Flow
- Visceral Fat Measurement
- Blood Pressure
- Skin Folds
- Power/Weight Ratios


Locations
Testing is available from our clinic in Carndonagh, or at the Yoga & Pilates Centre Derry We can also travel to test groups of athletes or Clubs (minimum number of 5 per group booking) Discounts available for large groups, but facility and travel charges may apply.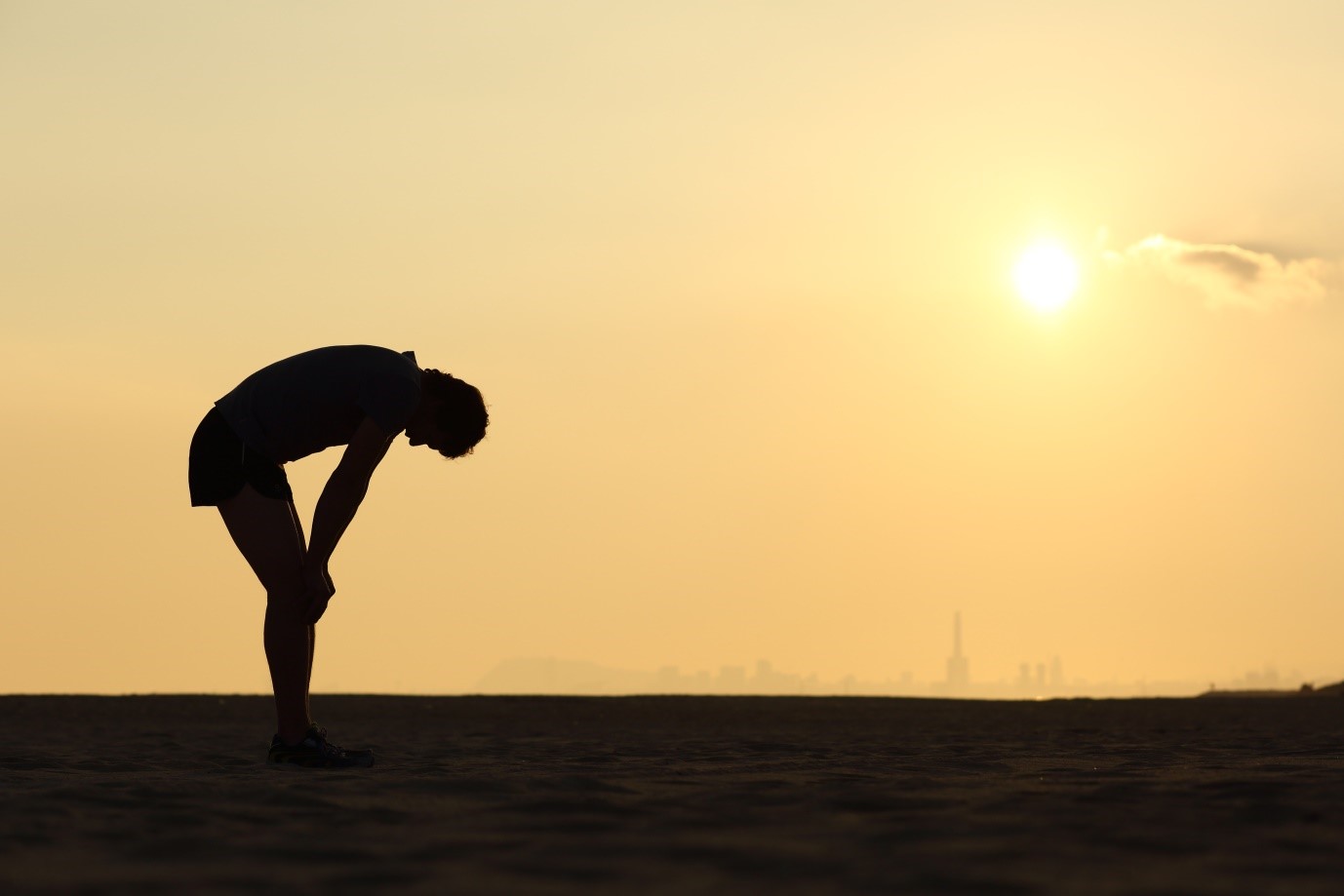 Dont just be fit, be podiumfit.ie
Podiumfit.ie is your one-stop shop for optimum sports performance

We do things slightly differently as we not only look after your training, but also your equipment, your diet, your body, your training zones & fitness levels.

Our dedicated coaching staff devote their time, effort, experience and knowledge to ensuring that every minute, every drop of sweat, every heartbeat is making you a better, stronger, faster athlete. Living by motto of


Don't count the miles! Make the miles Count!